What we do, we do well!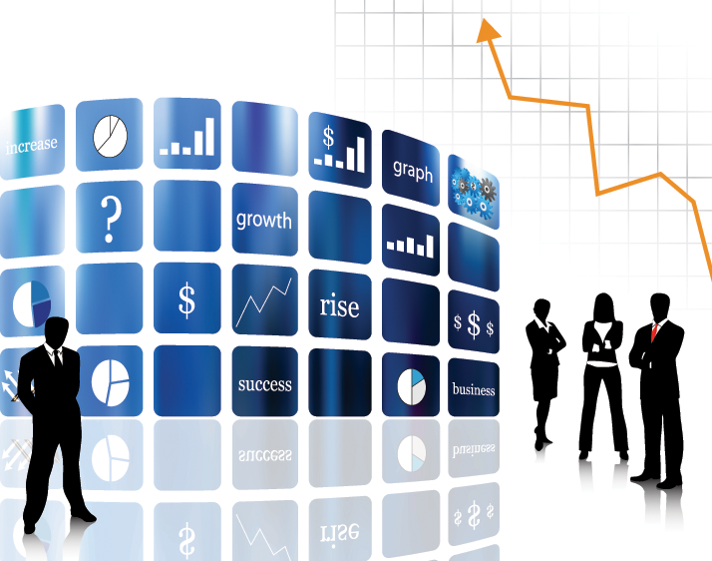 Future Horizons Scientific is founded in 2004, the company specializes in marketing, selling diagnostic reagents, test kits and instrumentation in Blood Banks, laboratories and IC units.
Our Vision
To be a leading provider of integrated solutions that advance the understanding of diagnostics and blood banking.
Our Mission
To improve patient diagnostics and increase laboratory productivity emphasizing collaborative interactions, rapid delivery of solutions and prioritizing the needs of our customers; meeting their needs for reliable, affordable and innovative products.
Core Values
Leadership

: the courage to shape a better future

Collaboration

: Leverage collective genius

Integrity

: Be real

Accountability

: If it is to be, it's up to me

Passion

: Committed in heart and mind

Diversity

: As inclusive as our brands

Quality

: what we do, we do well
Culture
Our winning culture defines the attitudes and behaviors that will be required of us to make our vision a reality.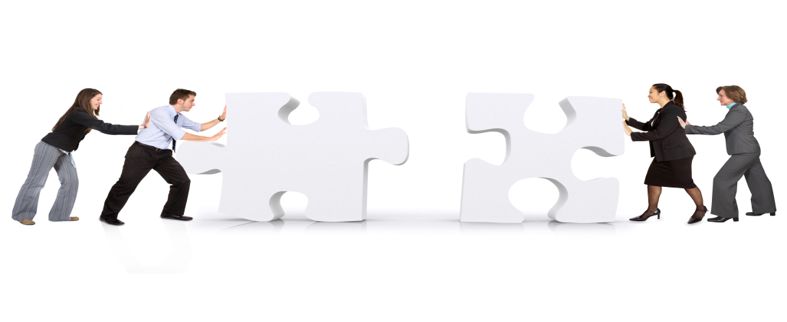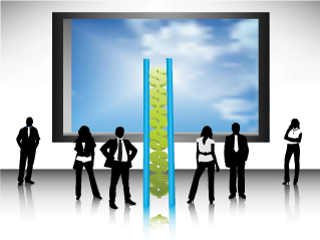 Providing quality services in an environment where clients come first
Quality Policy
What we do, we do well!

We strive reducing costs and improving quality and reliability of our products, services and performance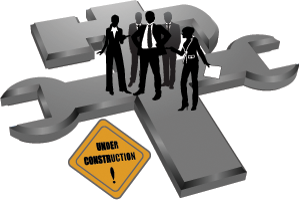 Employees
Staffed with experienced marketing, sales, technical and service professionals the company productively retain and grow the customers base by providing effective services through a planned and disciplined approach leading to customer satisfaction.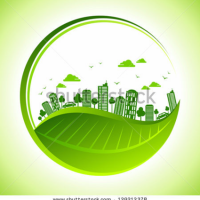 Organization Responsibility & Sustainability
F

uture

H

orizons

S

cientific is committed to driving societal change and promoting environmental sustainability. Working in innovative ways with government, non-profit organizations, and civil society, we are designing and delivering solutions that contribute to a sustainable and prosperous future for all.
We have responsibility to give back to our communities

We are exclusive agent, distributor for many multi-national brands in: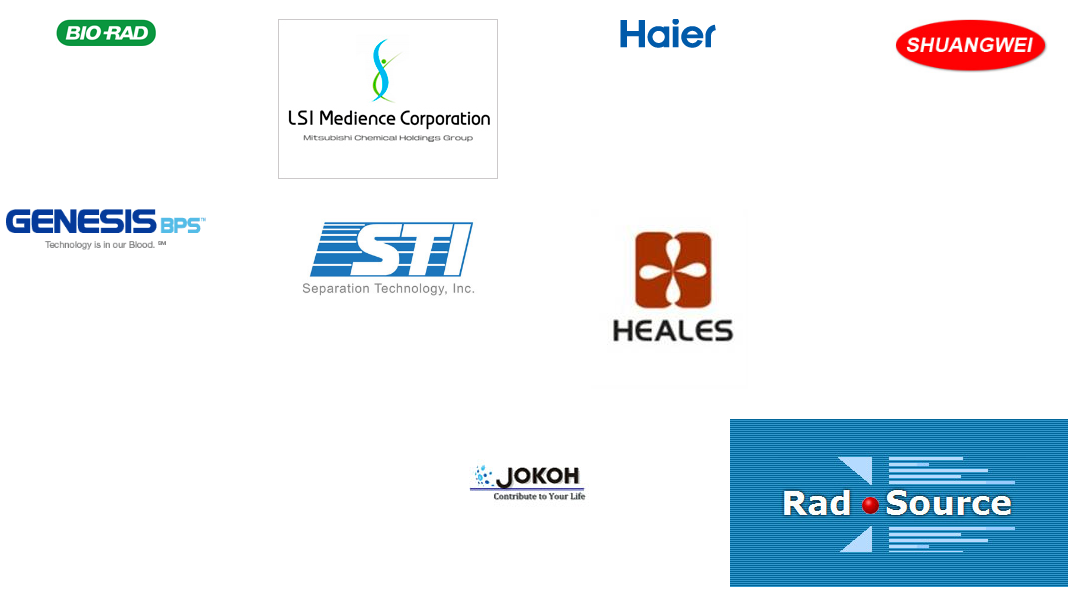 Future Horizons Scientific
Address: 56 Mohammed Al Nadi St., 6th District, Nasr City, Cairo, Egypt
Tel: + 202 267 14 1 03 – + 202 267 14 2 03 Fax: + 202 227 31 9 36